Resources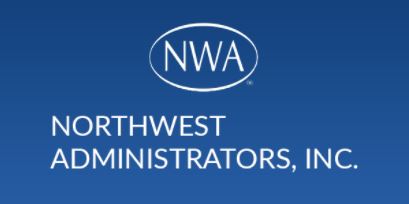 Northwest Administrators, Inc. (NWA) has been providing employee benefit plan administration and benefit claim processing services to clients throughout the Western United States since 1958. Our seven primary offices are located in Seattle, Washington; Portland, Oregon; Brisbane, Pasadena and San Francisco, California; Las Vegas, Nevada; and Meridian, Idaho.

---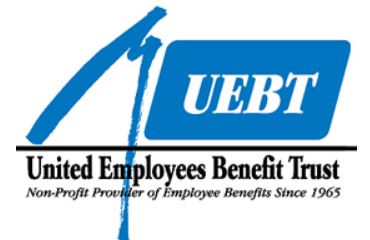 United Employees Benefit Trust (UEBT) is a unique partnership that creates and promptly administers exceptional health care service plans in the most progressive and economical manner.

---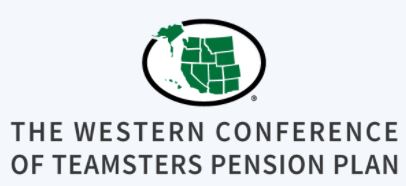 The Western Conference of Teamsters (WCT) Pension Plan was established in 1955 through collective bargaining between labor and management. Today your Plan is the largest area-wide multi-employer pension plan in the United States. It covers 223,000 active participants through pension agreements negotiated by local unions with more than 1,400 employers nationwide.

---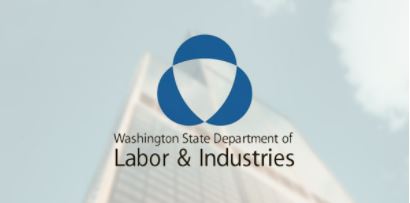 The Washington State Department of Labor and Industries (L&I) is a department of the Washington state government that regulates and enforces labor standards. The agency administers the state's workers' compensation system, conducts workplace inspections, licenses and certifies trade workers, and issues permits for heavy machinery.

Page Last Updated: Apr 19, 2022 (08:22:50)